If you're a DIY kind of person, or need a backup of something then come to Mid Man Mechanical. Mid Man has a huge inventory of parts, accessories, and supplies. From replacement parts for your driveline, suspension, or brakes. Or maybe you need new oil so you can finally do that oil change you have been procrastinating on. If Mid Man doesn't have what you need, we make weekly trips to Winnipeg which, means limited downtime waiting for parts to come in!
Don't forget to check out our Monthly Specials to treat your wallet to some savings.
Looking for something special?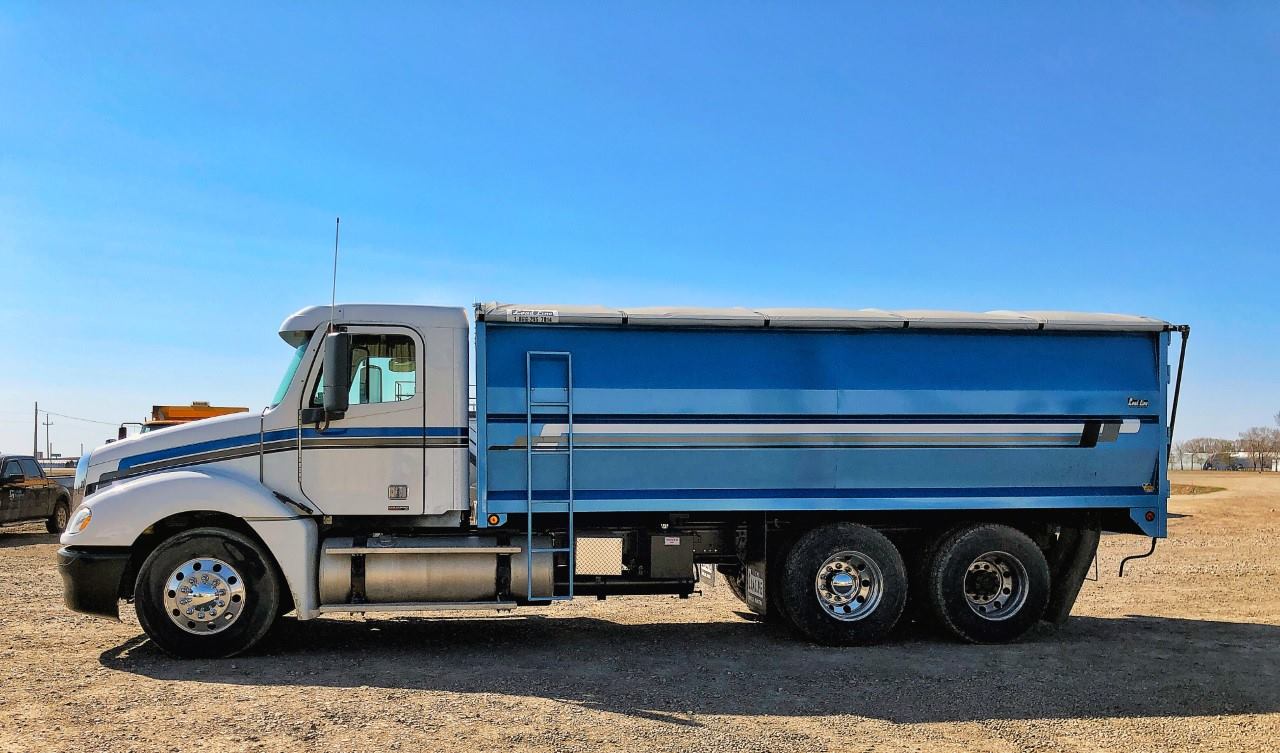 Used Inventory
We also have a small number of Used Equipment for sale! Click here for more details!