2009 Freightliner Columbia
Exterior Color: White/Blue
Odometer: 1.4M
Engine: 450 Mercedes
Transmission: 13 Speed
Price: $70,000
Description: This fantastic blue & white Freightliner comes with a NEW 20' Box, Roll Tarp, Hoist & PTO!
A few stunning features:
✔️New Hood
✔️New Headlights
✔️New Grille
✔️New Radiator
✔️New Air To Air
✔️New AC Condenser
✔️New Drive Tires
✔️Steer Tires 75%
✔️Fresh Safety
✔️ + EGR Delete
The interior of this truck is in perfect condition with full gauge package.
1993 F350 7.3L Power Stroke Engine Service Truck
Exterior Color: White
Odometer: 400K
Transmission: 5 Speed Manual
Price: $7,500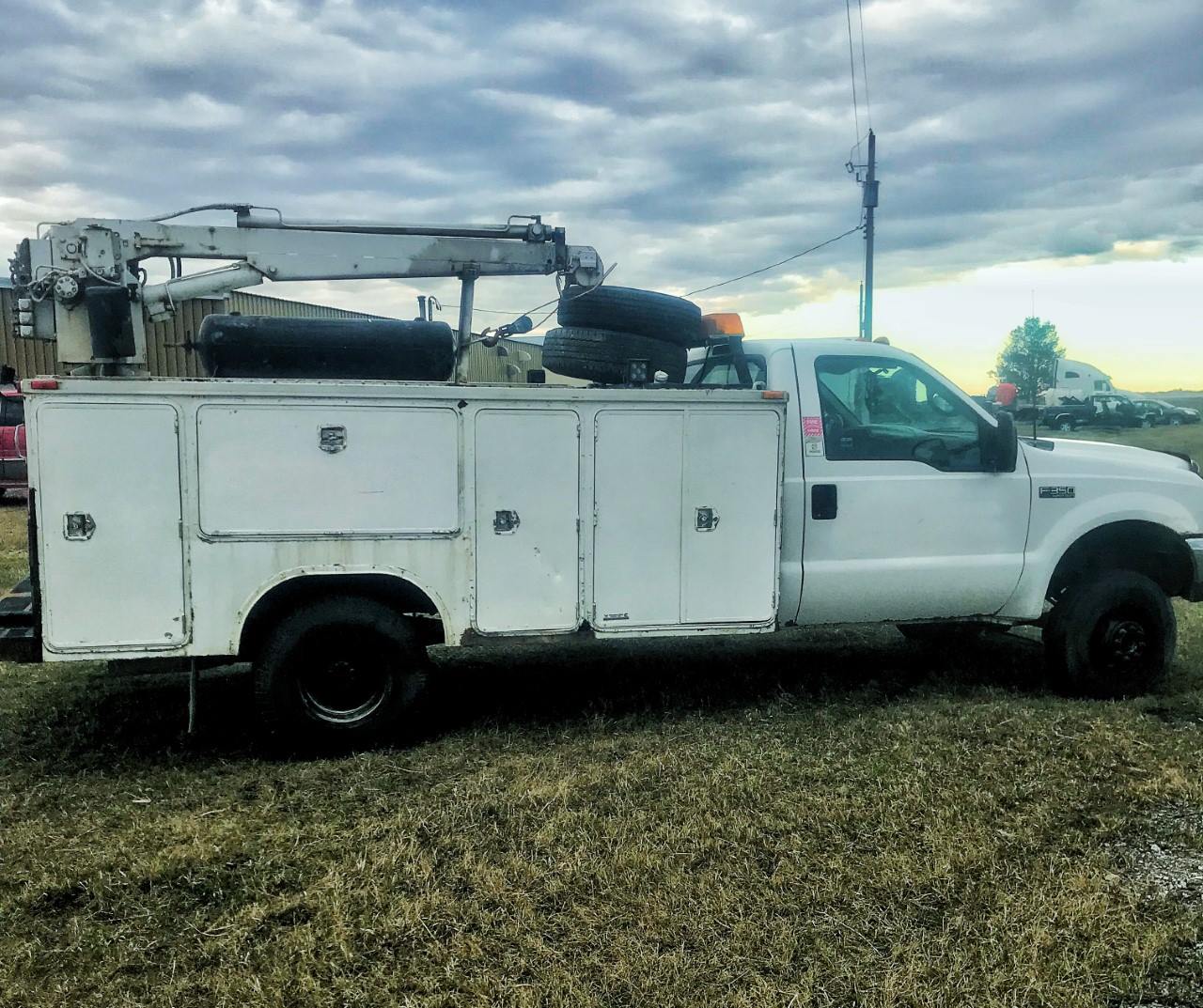 Description: A list of features..
✔️New front springs
✔️All axle seals replaced
✔️All new tires including 2 spares on rims
✔️4x4
✔️Led work lights all around
✔️Lots of storage
✔️3000lb crane
✔️Bin lights
✔️Beacon
✔️Heavy duty tailgate/work bench
✔️Body has roll out tool box, air tank and hose reel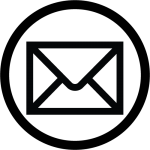 Interested?
Contact us for more information!