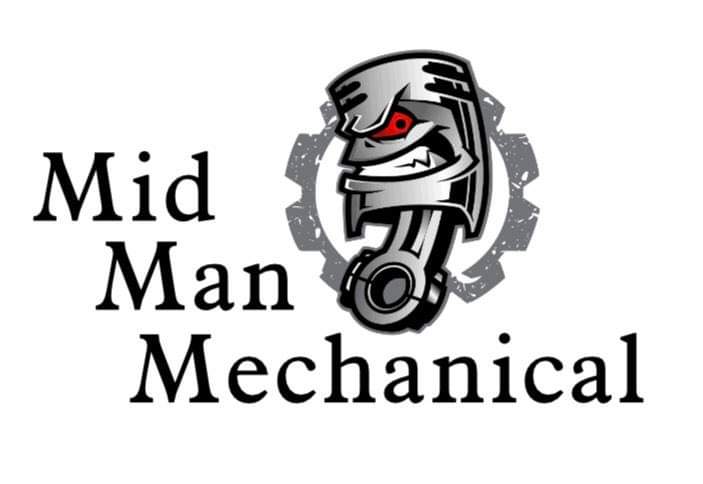 Mid Man Mechanical is a family run heavy equipment shop located in Holland Manitoba and has been in operation for 20 years plus years.
With four Red Seal Technicians we repair and service semi trucks, trailers, agricultural equipment, and other heavy construction equipment. We are fully equipped and have the knowledge to handle any engine, transmission, or differential overhaul.
Our Mobile Repair Unit is fully equipped to handle any issue, including computer programs for OEM diagnostics.
Did you know we have hundreds of products in store! We also do weekly pickup and deliveries to and from Winnipeg which means that you will experience minimal downtime
Repairs don't need to take time out of your schedule when we come to you! Our Red Seal Technicians and our fully equipped repair truck can tackle any issue at a location best suited for you. DID YOU KNOW: Currently we are sub contracted with a company and offer mobile heavy truck repair.
From the fluids that run through your engine to the tires it sits on. Mid Man Mechanical has you covered for all your maintenance and service needs. We can even come to you with our Mobile Service Unit.