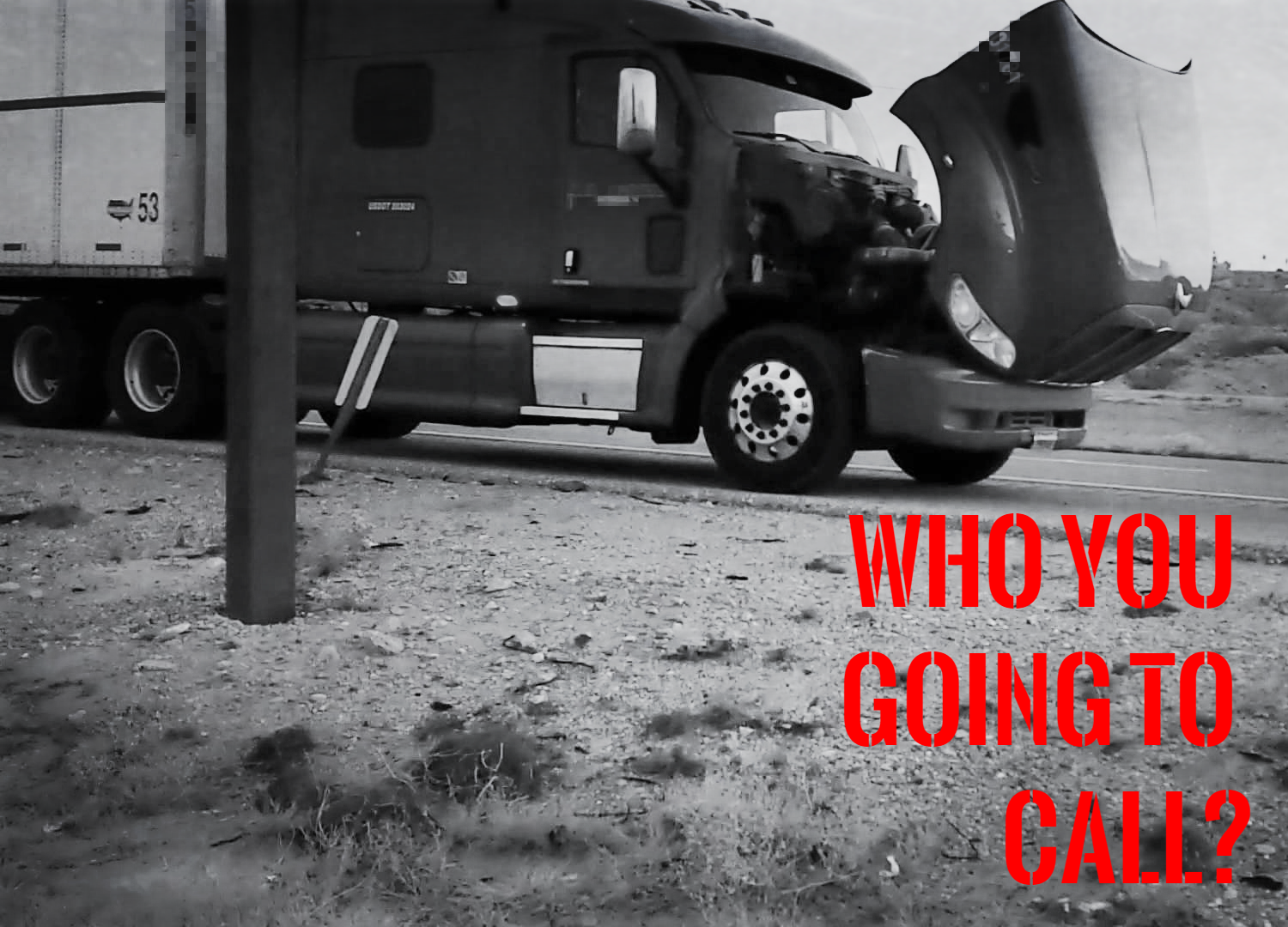 Heavy Truck Mobile Repair
We want to make your repairs and maintenance as easy as possible. That is why we made it possible to come to you. From a quick diagnostics check, to an on site welding fix, we can do it all when we come to you.

Safeties
Semi Trucks, Trailers, and other automotive vehicles can all be safetied by us. This will ensure that vehicles meet the minimum equipment and performance standards to be on the roadway.

Overhauls
There is a lot of parts in your engine so it takes some one reputable to take an engine out, and replace, repair or rebuild it. Mid Man Mechanical has the knowledge and expertise to do an overhaul on all your transmissions, differentials, or engines. We will have your engine back in shape and its performance better than when it was new.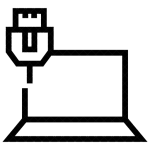 Diagnostics
We carry the absolute latest in diagnostic equipment. We can fix newer agricultural equipment, heavy construction equipment, and heavy trucks. We can do this in our shop, or we onsite with our Heavy Truck Mobile Repair.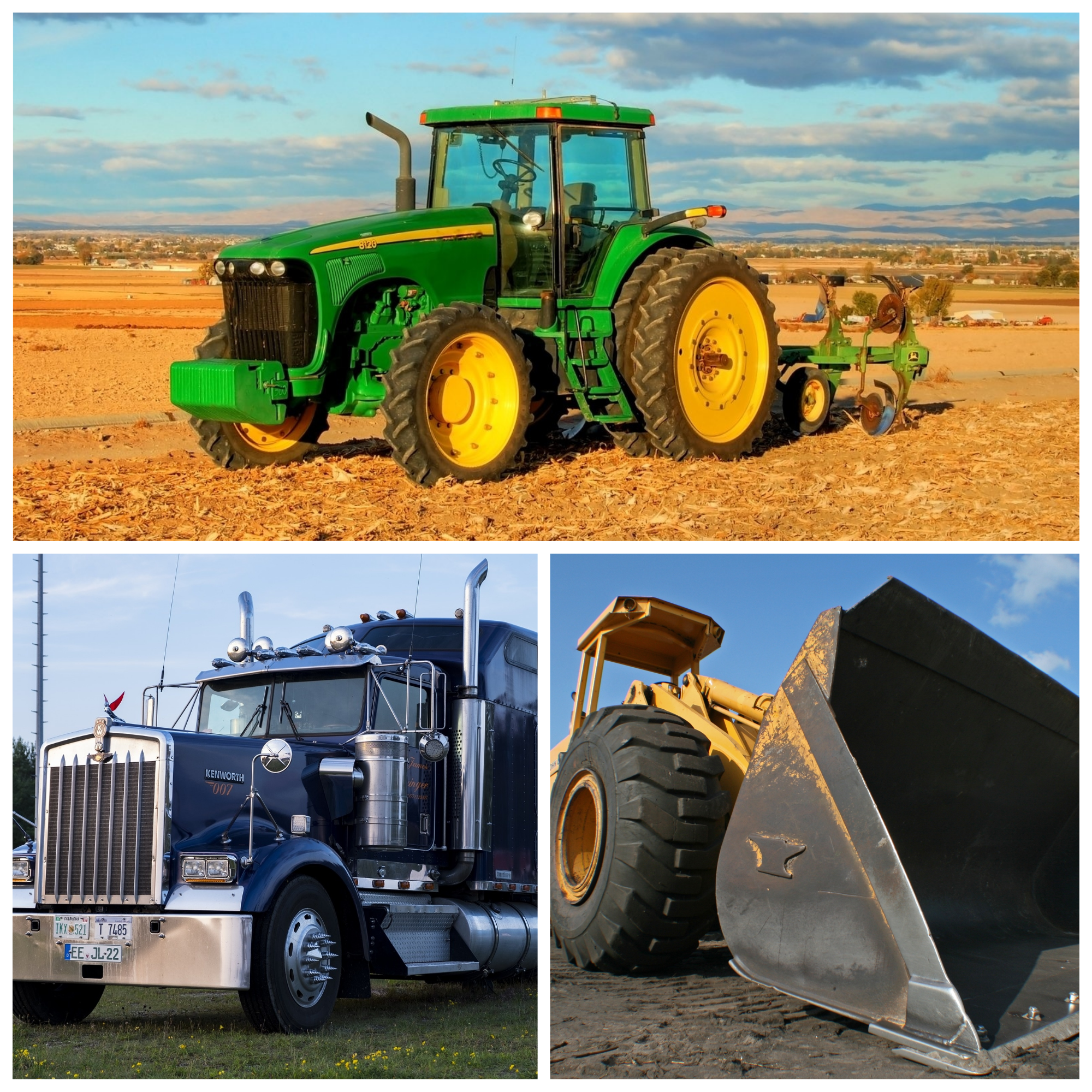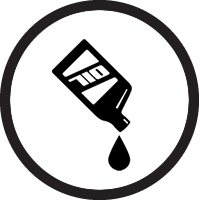 Come on down for your oil change services.
Heavy Truck & Automotive Vehicles
We provide a complimentary walk around vehicle inspection with the oil change service.
Heavy Truck Oil Change Services Specials:
BRONZE SERVICE
SILVER SERVICE
GOLD SERVICE
Note: All specials are used with 15w40 oil
Gold service offers an in-depth 28 point inspection
Call Today For Pricing: 1-204-526-2231